Negligence & Medical Malpractice
Negligence & Malpractice | Protecting What Matters
Medical Negligence is the area of law that deals with injuries or death suffered as a result of careless or negligent treatment by a doctor, hospital or other health care provider. These are situations where treatment was not consistent with current standards of care.
Medical Malpractice often results in patients being disabled, maimed, or deceased. These preventable medical mistakes happen across the country with alarming frequency: up to 98,000 Americans are killed every year by Medical Malpractice, making it the third leading cause of death in America.
Our training and experience in handling cases that involve medical malpractice has prepared us to successfully represent a wide variety of cases of this type.
What exactly is Medical Malpractice?
Medical malpractice, sometimes referred to as medical negligence, occurs when a health care provider violates the governing standard of care when providing treatment to a patient, causing the patient to suffer an injury. Medical malpractice can result from an action taken by the medical practitioner, or by the failure to take a medically appropriate action. If you have a question about what specifically constitutes medical malpractice, we'd be happy to advise you according to the specific details of your situation.
Statute of Limitations: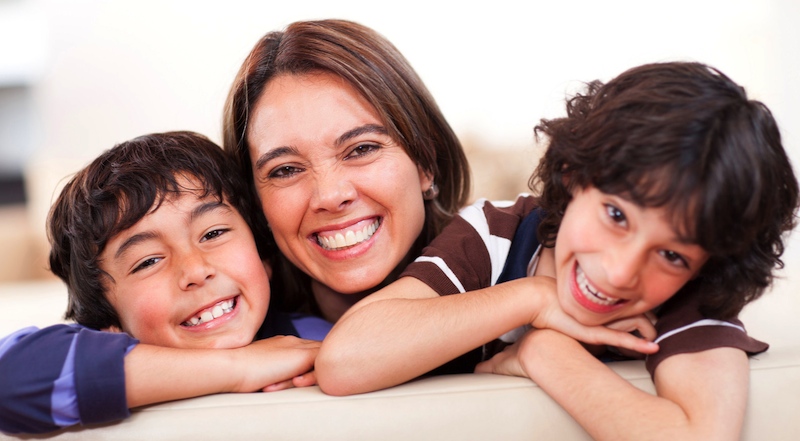 Medical malpractice actions must be commenced within 2 years from the date of the act giving rise to injury, or within two years from the date the injury was or should have been detected, but no malpractice action may be commenced more than four years following the act giving rise to the injury. These limitations apply to minors aged eight or older. For injuries to a child under the age of eight resulting from medical malpractice, under Florida law the child must file suit by his or her eighth birthday or within the standard limitations period outlined above, whichever time period is greater.
"In a difficult situation, Sean made everything easier to deal with. He stepped up to the plate on our case and always treated us like people—not like a statistic. It's just sad that it took something like this to get some attention for the problems they are having out at the base hospital." ……Cynthia Hess (daughter of woman who died from negligent surgical complications)
Who Can Sue?
When a patient is injured due to medical negligence, the patient may bring suit. If the injuries are severe, permanent and disabling, members of the patient's family – spouse, children, or parents – may have a claim. In Florida, parents can only sue for malpractice if their children are 25 or under. In this, Florida is unique. When someone dies as a result of medical negligence, the patient's family may sue under the Florida Wrongful Death Statute (F.S. 786, 17-21). But – again – parents may not sue over the death of an over-25 adult child. Nor can over-25 adult children sue over the death or injury of parents. The permitted plaintiffs (the persons bringing the suit) include the estate of the deceased person, the surviving spouse, children or parents.
What Does It Cost?
Fees are only charged if a recovery is made. We do not charge by the hour for malpractice cases. Please contact us if you wish to discuss any impact of medical negligence on your family. For more in formation regarding your specific medical needs, please contact our office for a free initial consultation using our online contact form or by calling: 904-388-9555.